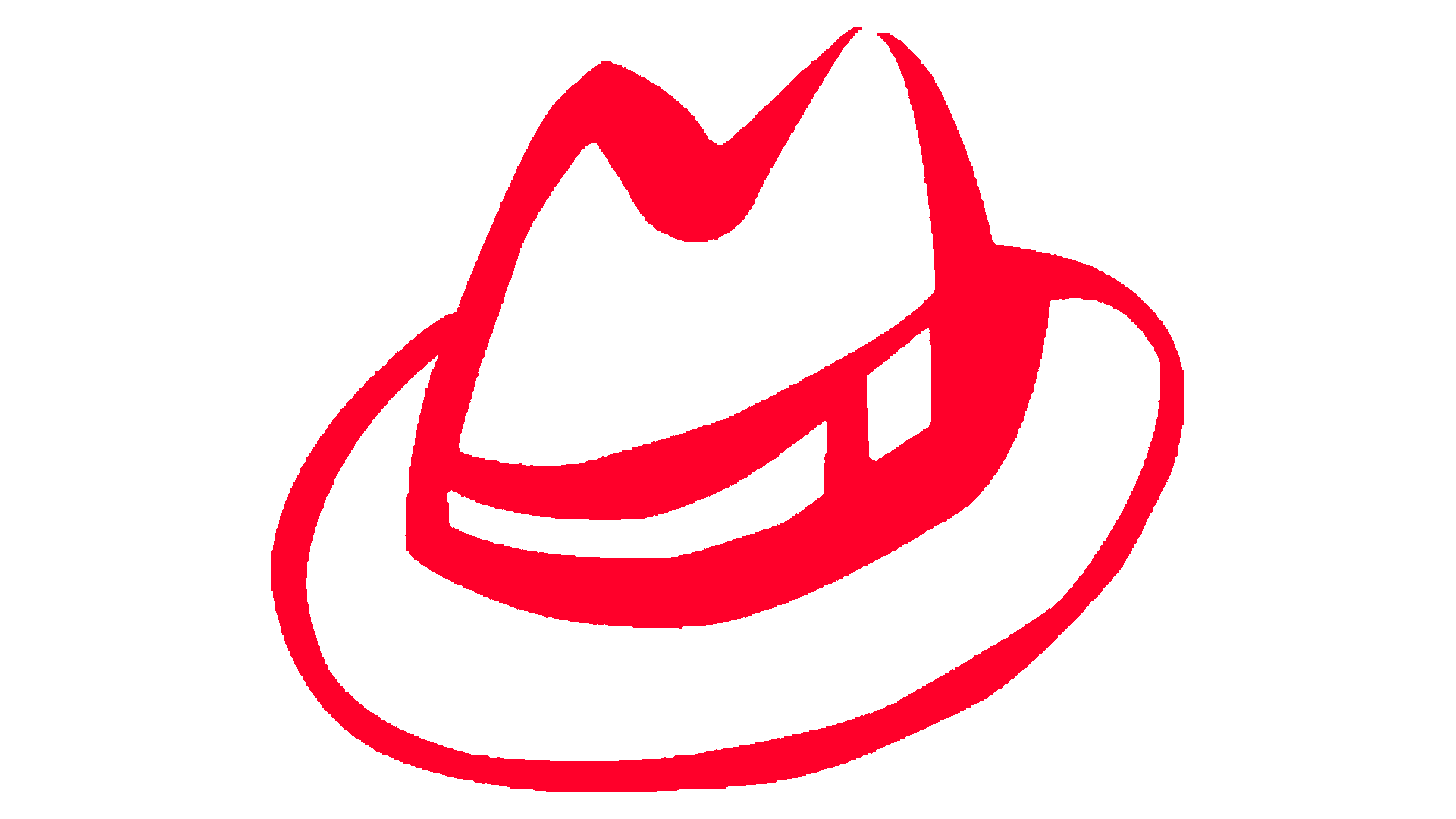 ​
Dearest Neighbors and Patrons,
Due to the rapid rise in Covid positivity across our city and state,
the West Bank Cafe and Laurie Beechman Theatre will be closed Saturday, December 25, 2021 until Tuesday, January 25, 2022 as we make every effort to ensure the wellness and safety of our guests and staff. We look forward to serving you again beginning on Wednesday, January 26, 2022 when we reopen for dinner service.
Sincerely,
-West Bank Cafe Staff, Ownership, and Management
​
Fall Menu
​
​
Butternut Squash Soup
pepitas, brown butter, 11
​
Caesar Salad
creamy Parmesan dressing, 9
add 1/2 roast chicken - 13 / add jumbo shrimp - 14 / add salmon filet - 14
​
Roasted Pear Salad
mixed greens, frisée, dried cranberries, pecans, blue cheese, white balsamic vinaigrette, 14
​
Beet Salad
walnut-parsley pistou, baby arugula, whipped goat cheese, 12
​
Tuscan Kale Octopus Salad
smoked almonds, cucumber, red peppers, red onions, white balsamic, 16
​
Salmon Tartare
lime crème fraîche, jalapeño, salmon roe, potato chips, 14
​
Fried Calamari
chipotle aioli, grilled lemon 17
​
WBC's Famous Wild Mushroom Risotto Balls
mushroom risotto, parmesan, truffle aioli, 12
​
Prosciutto Dusted Deviled Eggs
9
​
-----------------
​
WBC Cheeseburger & French Fries
house blend (6.5oz), lettuce, tomato, onion, toasted potato roll, french fries, 18
​
add Nueske's Applewood Bacon, Avocado ,Truffle Aioli, Fried Egg (2 for each)
​
Salad & Pasta Special
Choice of: Soup / Caesar Salad
Rigatoni Bolognese / Orecchiette with Italian Sausage, Broccoli Rabe /
Autumn Tagliatelle Pasta with butternut squash, mushrooms, kale, sage (veg), 25
​
-----------------
​
~ Weekly Specials ~
​
Thursday, November 25th Thanksgiving
​
-----------------
​
Spaghetti Squash
san marzano tomato sauce, vegetable ragout, pine nuts, basil pesto, 22
​
​
Rainbow Trout Piccata
arugula, tomatoes, pickled red onions, lemon caper sauce, 26
​
Eggplant Parmesan
arugula salad, 21
​
Pan Seared Salmon
farro, rainbow chard, pomegranate vinaigrette, 25
​
Shrimp Scampi
spaghetti, white wine garlic butter sauce, 24
​
Roast Free Range Organic Chicken
carrots, string beans, mashed potato, 24
​
12 oz Skirt Steak Frites
french fries or mashed potatoes, 35
au poivre (peppercorn sauce) 4 | truffle butter 2
​
French Fries 7 Mashed Potatoes 8
​
Sautéed Wild Mushrooms 11
Brussels Sprouts
pancetta, 12
​
Shishito Peppers
12
​
Broccoli Rabe
calabrian chili, parmesan cheese, 12
​
Truffle 'Mac & Cheese"
orzo pasta, 14
----------------
​
​
​
Chocolate Mousse 10
​
Butterscotch Parfait 9
​
Frozen Lemon Mousse
meringue, candied pistachios and fruit compote, 10
Crème Brûlée
creamy custard, crunchy torched sugar, vanilla bean 10
Hot Fudge Sundae
vanilla ice cream, homemade hot fudge, whipped cream, silvered almonds, 12
​
​
---------------------------------------------------
​
​
Menu subject to change.
Please visit our Facebook Page for daily specials and any changes.
You can order by calling us at 212.695.6909 or online
(Orders by phone starting at 4pm)
​