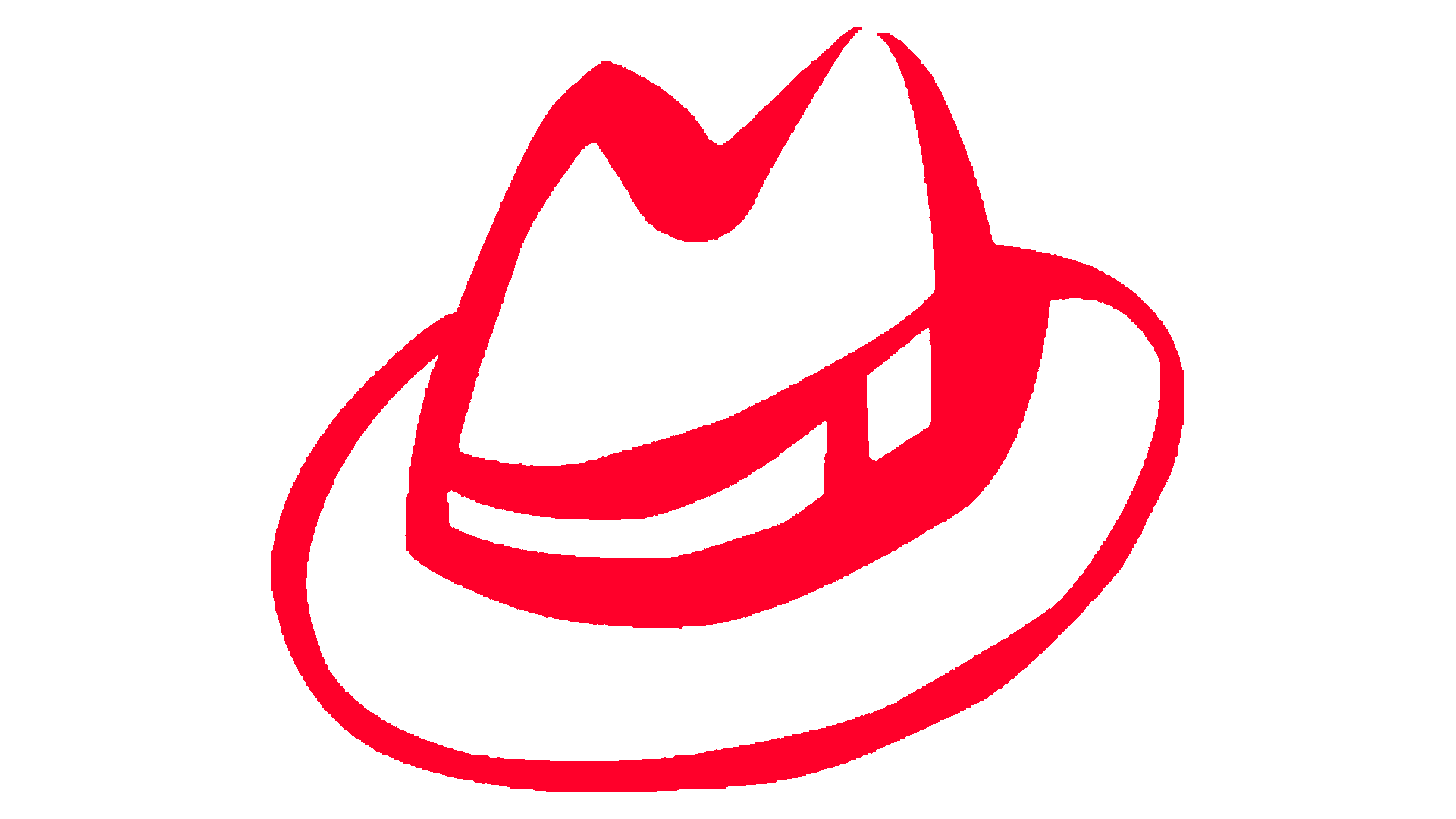 ​
Dearest Neighbors and Patrons,
Due to the rapid rise in Covid positivity across our city and state,
the West Bank Cafe and Laurie Beechman Theatre will be closed Saturday, December 25, 2021 until Tuesday, January 25, 2022 as we make every effort to ensure the wellness and safety of our guests and staff. We look forward to serving you again beginning on Wednesday, January 26, 2022 when we reopen for dinner service.
Sincerely,
-West Bank Cafe Staff, Ownership, and Management
​
​
Starters
​
Roasted Parsnip Soup
oven roasted parsnip, caramelied apple, chestnut, 10
Winter Salad
baby kale, radicchio, grapefruit, orange supreme, toasted almond, lemon vinaigrette, 12
Beets & Chevre
roast heirloom beets, baby arugula, whipped goat cheese, walnut-parsley pistou, 12
Shrimp Cocktail
5 jumbo chilled shrimp, house cocktail sauce, 17
​
​
Mains
​
Prime Rib Roast
16 oz decadent prime rib, potato gratin, horseradish cream, au jus, 52
Applewood Smoked Ham
nimen ranch applewood smoked ham, potato gratin, maple glaze, honey mustard sauce, 37
​
Vegetarian Spaghetti Squash
oven roasted spaghetti squash, vegetable ragout, san marzano tomato sauce, pine nuts, basil pesto, 22
​
Pan Seared Branzino
filet of mediterranean branzino, spinach, fingerling potato, tomato confit, artichoke barigoule, lemon vinaigrette, 34
​
​
Sides
​
Potatoes
creamy potato gratin, cheese, garlic, 10
Brussles
roast baby brussels sprouts, rendered pancetta, 12
​
Cauliflower
cauliflower florets, pine nuts, golden raisins, 10
​
Veg
tender haricot verts, heirloom carrots, clarified butter, 9
​
​
Afters
​
Crème Brûlée
creamy custard, torched sugar crunch, vanilla bean, 10
Chocolate Mousse
dark chocolate mousse, fresh whipped cream, 10
December 30 & 31, 2020
​
Our Holiday offerings for this year,
this menu will replace our current takeout and delivery menu for

December 30 & 31, 2020
Serving Takeout & Delivery from 2:00 pm to 8:00 pm on both days.
Also featuring bottles of wine and beer for your celebration.
​
Sparkling
​
Cremant
j. villaret, brut methode traditionnelle, loire, france, NV, 750ml, 28.50
​
White
​
Soave
fattori, runcaris, italia, 2017, 750ml, 29.25
​
Pinot Grigio
alois lageder, riff, veneto, italy, 2018, 750ml, 33.00
​
Sauvignon Blanc
organic, momo, marlboro, new zealand, 2019, 750ml, 34.50
​
Chardonnay
sean minor, central coast, california, 2018, 750ml, 33
​
​
Red
​
​
Montepulciano
vignetti del sole, italy, 2018, 24
​
Pinot Noir
yamhill valley winery, etate grown, mcminnville, oregon, 34.50
​
Malbec
finc abril, rhapsodia, rese, mendoza, argentina, 2014, 750ml, 33
​
Merlot
castle rock winery, paso robles, california, 2016, 750ml, 30
​
Lange Nebbiolo
silvio graso, la morra, italy, 2019, 750ml, 37.50
​
​
all wine bottle prices listed have been marked off 25% of our original list price
​
​
Beer Bottles
​
Dry Cider
citizen cider, wit's up ale, burlington, vermont, 6% abv, 16oz, 7
​
Light Pale Lager
amstel light, netherlands, 2.5% abv, 12oz, 6
​
European Pale Lager
stella artois, belgium, 5% abv, 12oz, 6
​
Breakfast Stout
founders, grand rapids, michigan, 8% abv, 12oz, 8
​
Belgian Triple
triple karmeleit, bosteels, belgium, 8.4% abv, 11oz, 12
​
​
​
CALL 212 695 6909 to Place Order