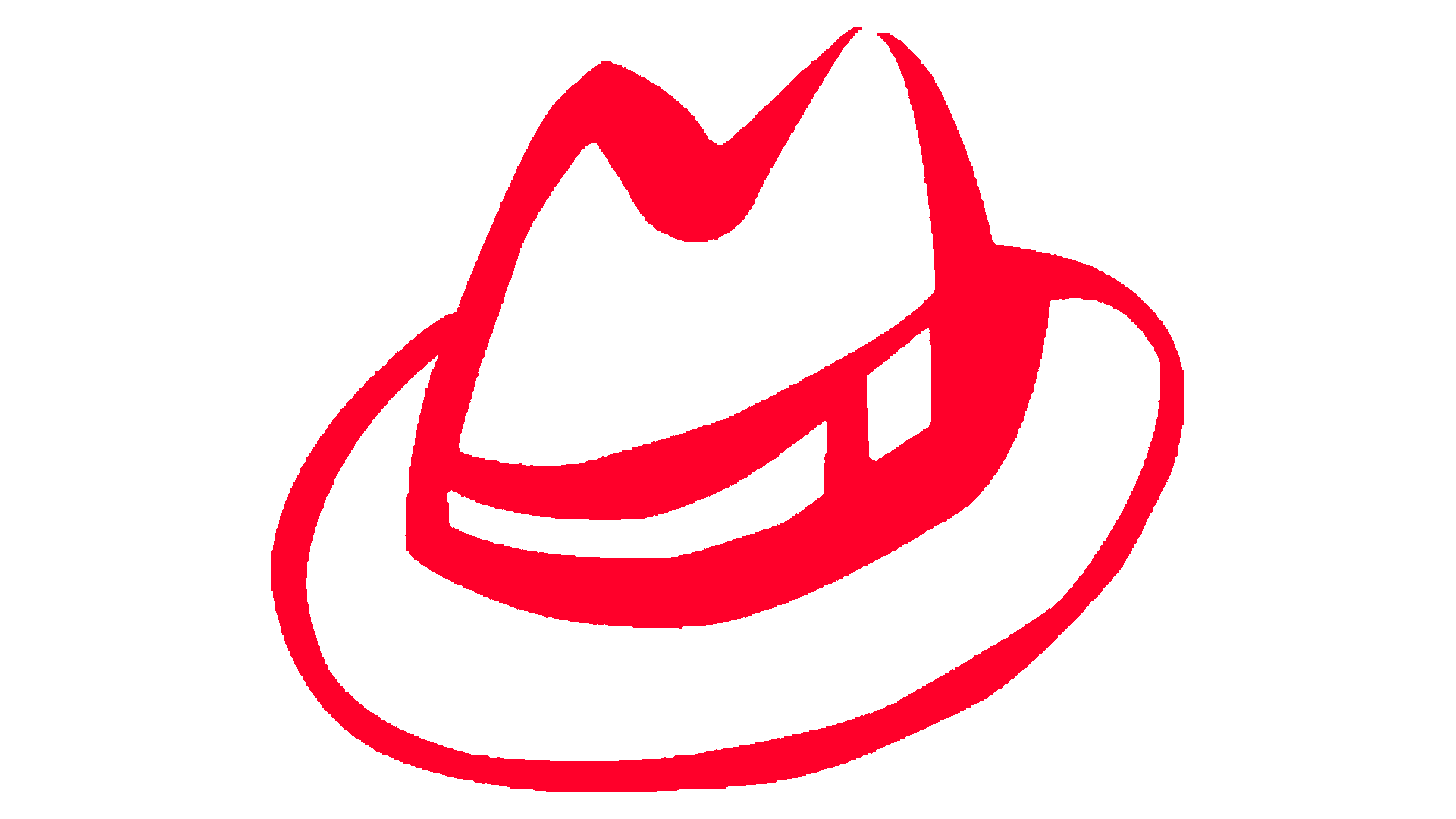 Wednesday to Sunday from 4:00 pm to 10:00 pm
Open for Indoor Dining, TakeOut and Delivery
​
Call to place an order 212-695-6909
Please note, that on nights we have two performers scheduled, if you wish to attend both, a separate reservation is required for each
We have made the difficult decision to postpone all shows in The Laurie Beechman Theatre until further notice. We are working with producers and artists to reschedule shows at an appropriate time.
The Laurie Beechman Theatre is located downstairs in the West Bank Cafe.
This charming & comfortable 100 seat cabaret venue has been the home of some of the best Broadway & Cabaret performers for over 30 years!
All tickets are purchased online through the calendar below
There is a $20 per person (not including gratuity) food/beverage minimum for all shows
There are NO advance sales in person or by calling The West Bank Cafe.
please visit our Frequently Asked Questions
How do I book my show at the Laurie Beechman Theatre?
For information on bookings, or to send a submission to perform a show at the Laurie Beechman Theatre, please fill out the form below or email: beechmantheatre@westbankcafe.com and mention:
"Show Submission" in the subject line. If available, include a youtube link.
If there is interest in the proposed show, you will receive a response promptly.
No phone calls please.