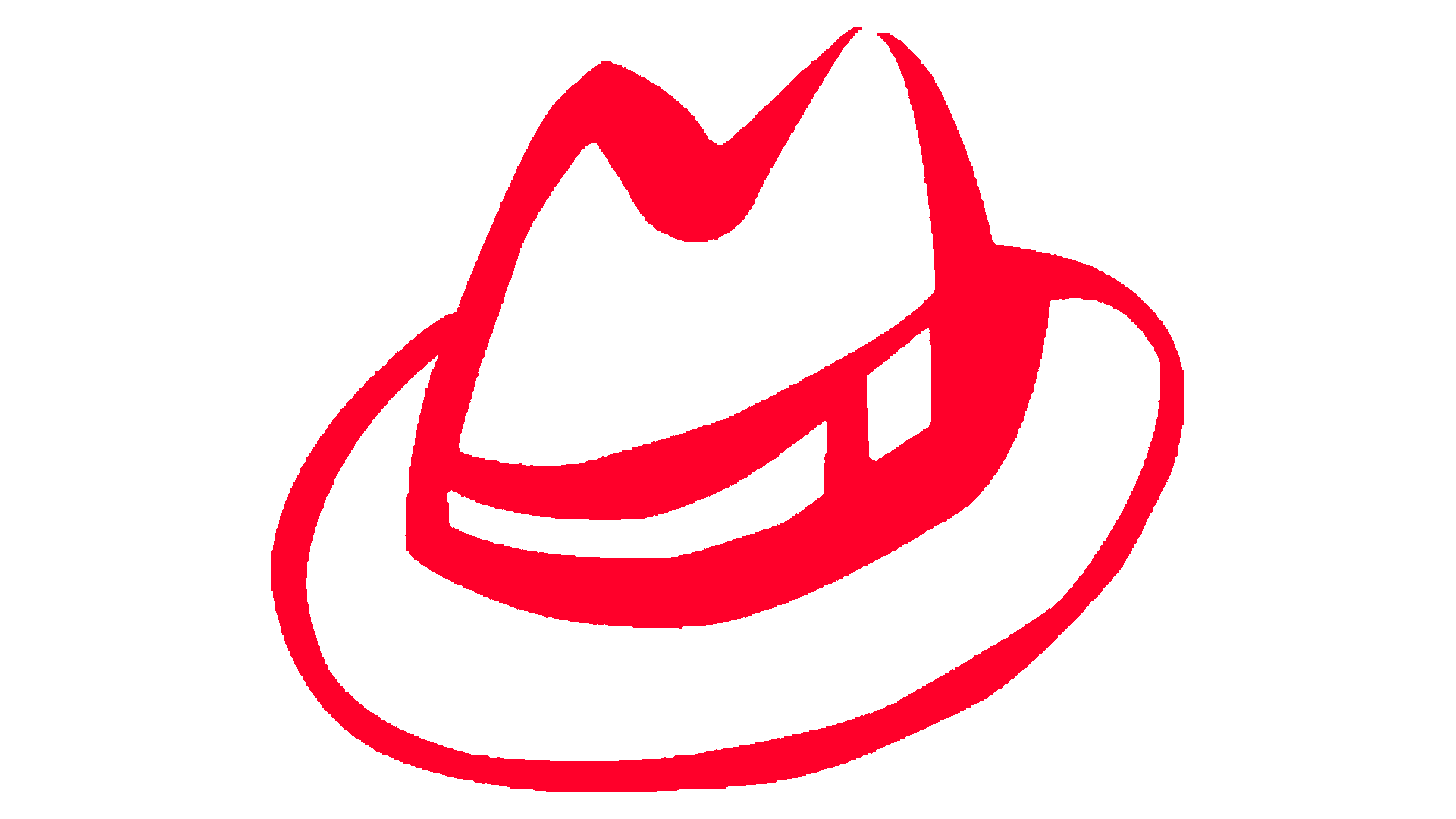 ​
Dearest Neighbors and Patrons,
Due to the rapid rise in Covid positivity across our city and state,
the West Bank Cafe and Laurie Beechman Theatre will be closed Saturday, December 25, 2021 until Tuesday, January 25, 2022 as we make every effort to ensure the wellness and safety of our guests and staff. We look forward to serving you again beginning on Wednesday, January 26, 2022 when we reopen for dinner service.
Sincerely,
-West Bank Cafe Staff, Ownership, and Management
​
The Laurie Beechman Theatre is located downstairs in the West Bank Cafe.
This charming & comfortable 100 seat cabaret venue has been the home of some of the best Broadway & Cabaret performers for over 30 years!
All tickets are purchased online through the calendar below
If you do not see the performer you are looking for listed, please check our Dinner Music Series.
There is a $20 per person (not including gratuity) food/beverage minimum for all shows
There are NO advance sales in person or by calling The West Bank Cafe.
please visit our Frequently Asked Questions
How do I book my show at the Laurie Beechman Theatre?
For information on bookings, or to send a submission to perform a show at the Laurie Beechman Theatre, please fill out the form below or email: beechmantheatre@westbankcafe.com and mention:
"Show Submission" in the subject line. If available, include a youtube link.
If there is interest in the proposed show, you will receive a response promptly.
No phone calls please.