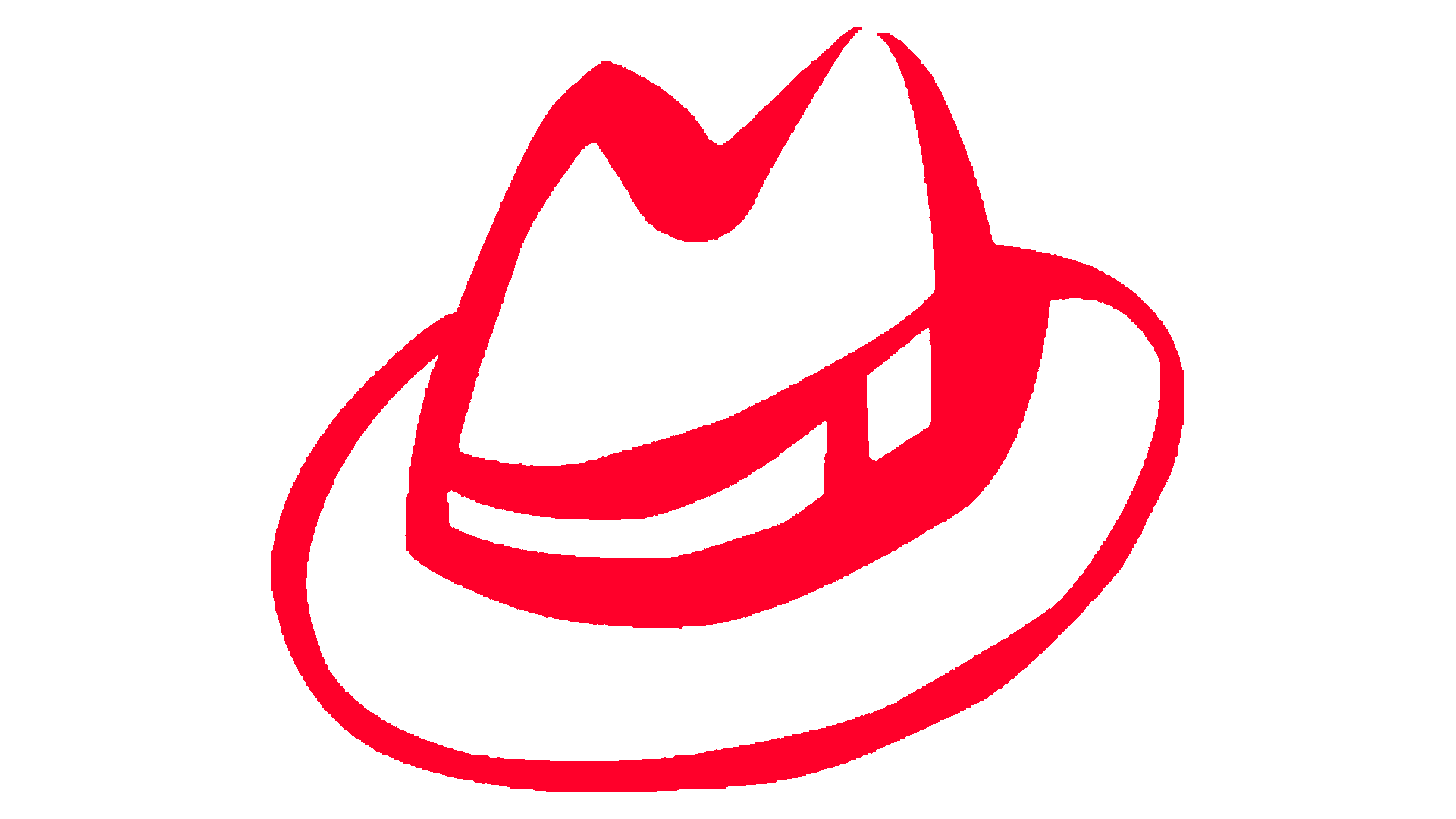 ​
Dearest Neighbors and Patrons,
Due to the rapid rise in Covid positivity across our city and state,
the West Bank Cafe and Laurie Beechman Theatre will be closed Saturday, December 25, 2021 until Tuesday, January 25, 2022 as we make every effort to ensure the wellness and safety of our guests and staff. We look forward to serving you again beginning on Wednesday, January 26, 2022 when we reopen for dinner service.
Sincerely,
-West Bank Cafe Staff, Ownership, and Management
​
OUR STORY: West Bank Cafe
West Bank Cafe opened in 1978. It was as "far-west" on 42nd Street as one would want to venture, at a time when Hell's Kitchen lived up to its name. The restaurant's early clients even included the notorious Irish gang, the Westies.

In 1980, The New York Times awarded West Bank two stars, which increased its visibility and attracted a wider range of diners. In her review, Mimi Sheraton described the restaurant as "a spirited, attractive [place] with…a number of exceptional dishes memorable for both originality and excellence." The original Continental menu included dishes such as crudités and sole amandine—a window into the culinary times.

In this era, West Bank Cafe's owner, Steve Olsen opened the Laurie Beechman Theatre downstairs from the Cafe, which staged plays and hosted events nightly. A young Lewis Black was named playwright-in-residence; Howard Stern aired his third-annual live birthday broadcast from the theater; and the restaurant's regulars included Tennessee Williams, Arthur Miller and Bruce Willis, among others.

Soon the redevelopment of 42nd Street spread further west, bringing new businesses and residents to the area. Throughout the 1980s and '90s, the restaurant was a leader in the growing Theater District and Hell's Kitchen dining scenes. As new theaters opened in the area, the restaurant's connection to stage and screen remained strong as well. The Laurie Beechman Theatre continued to regularly stage the work of emerging writers, actors, and singers (many of whom later became stars) as well as established acts: The Who even gave four live performances at the restaurant while their musical Tommy was running on Broadway.

After 38 years, the restaurant's surrounding neighborhood and America's culinary tastes have changed dramatically. West Bank Cafe has evolved along with the neighborhood and maintained a commitment to serving high-quality food in a unpretentious setting where both theater-goers and theatre stars feel at home.
Owner Steve Olsen began working in the restaurant industry at age 16. He started in the kitchen and worked his way through every position in the business. Steve opened the West Bank Cafe when he was all of 24. A passionate wine collector, he has amassed over 250 labels and holds vinification, viniculture, and blind wine tasting certificates from the American Sommelier Association. In keeping with West Bank Cafe's close ties to the theater and film worlds, Steve has nurtured young actors, writers, and directors—including Lewis Black, Sean Penn, and Side Man playwright Warren Leight—many of whom appeared in and staged performances at the downstairs Laurie Beechman Theater, on their way to accomplished careers.
KENNY BELL,




director of programming
and special events
Kenny Bell holds the titles of both Special Events Co-ordinator and Theatre manager, a native New Yorker, he has come a full circle, starting as a musical theatre performer which led to performing in industrial shows and ending up in special events.
He has worked in event, catering & convention planning in New York City, Chicago & Las Vegas. Kenny has represented many New York Restaurant Corps. in the past 15 years as a special events director and has worked with such clients as ABC, Sony, Price Waterhouse Coopers Radio City Music Hall and MTV. Kenny has been with West Bank Cafe and The Laurie Beechman Theatre since January 2006.
Tom Mathens,
beverage director
Even though Tom was born into a winemaking family, it took him a while to get into to business. His dream right out of high school was to become a chef, so Tom attended cooking school and went on to work as a cook, waiter, and manager. After 15 years in Manhattan restaurants, he decided to go back and finish a degree at Hunter College followed by a year abroad teaching in Germany. Thinking he would happier in an academic setting, Tom began work at Columbia University Libraries. This led to a Masters degree in Library Science at Rutgers University - completed just in time when most librarians were being replaced by the internet. Part-time stints at Manhattan wine stores reminded Tom how much he loved wine. Memories of his grandfather's vineyard in Slovenia came flooding back, and Tom realized that Wine was his true calling. After brushing up on the basics at the International Wine Center, he went on to hone his skills at boutique wines store in Brooklyn where he learned the fine points of tasting, buying, and selling. Nevertheless, there's more to life than grapes. Tom's expanding interest in spirits and beer finally brought him to the West Bank Cafe. As Beverage Manager, Tom has the enviable job of sourcing out and sampling the best in natural craft soda, micro-brewed beer, artisanal wine, and handmade spirits for your enjoyment. Tom is committed to providing something for everyone at the West Bank Cafe, and so our drinks selection caters to all tastes and price ranges.