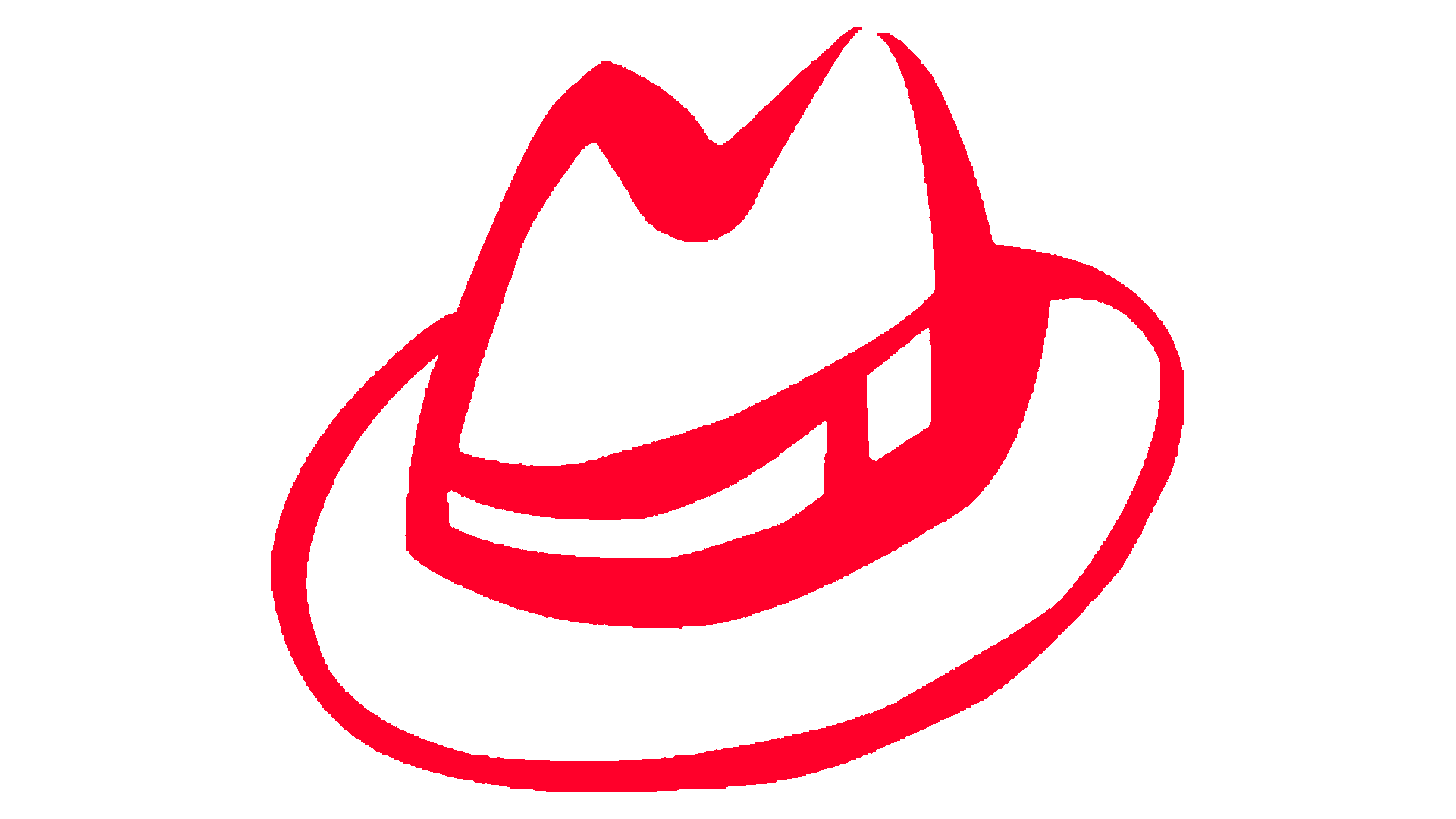 Wednesday - Saturday
4:00 pm to 11:00 pm
Sunday
4:00 pm to 10:00
Open for Indoor Dining, TakeOut and Delivery
​
phone: 212.695.6909
Update on 3/15/20
​
It is with a heavy heart that we have decided to temporarily close the restaurant for dine-in after dinner service on Sunday 3/15/20.
​
We will remain open Wednesday-Saturday for curbside pickup and limited delivery service.
​
Stay safe everyone and we will be in touch.
​
​
​
To our valued customers and friends:
We wanted to reach out to make sure you heard from us during this uncertain time. The West Bank Cafe remains open. We want to assure you that we have heightened all of our precautionary standards and procedures to maximum levels to ensure the safety and well-being of our staff and guests.
We have consistently maintained the highest health inspection standard - Grade A - in our restaurant and continue to have rigorous health and safety standards. We have introduced additional sanitation efforts during this turbulent time.
While The West Bank Cafe remains open, we have made the difficult decision to postpone all shows in The Laurie Beechman Theatre until further notice. We are working with producers and artists to reschedule shows at an appropriate time.
What is most important to us is that we balance safety and service, and that we remain good citizens in our communities by keeping ourselves informed. We will continue to follow the latest updates from The Governor and Mayor, and will update all of you as needed.
Again, West Bank Cafe remains open for business. We thank you for your understanding and years of support. As always, we very much look forward to hosting you and welcoming you in to The West Bank Cafe as we have for the past 42 years.
​